Greywater Irrigation Systems for Californians – evolved since 1990.
Check out our 5th Generation controllers!
ReWater's proven system satisfies your irrigation, LID, sustainability, and budget goals.
"There's a reason we've sold more greywater irrigation systems than all other companies combined. Let us help you sustain your beautiful landscape."
Steve Bilson, CEO ReWater Systems
The original
Showers-to-Flowers™
irrigation system.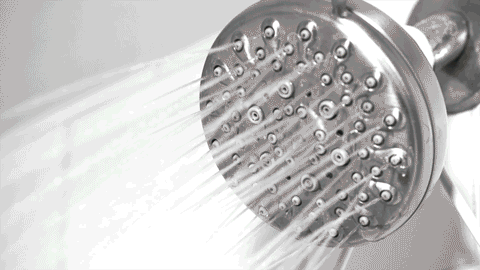 ReWater's 5th Gen. Complete Control – the simple solution to water management.