Legal Greywater Irrigation Systems for new single-family homes and multi-family projects – since 1990
Satisfy City of Los Angeles, CCC, and other Low Impact Development Requirements with one system!
'We started the legal greywater irrigation industry in 1990 and have helped thousands of people irrigate with greywater since then. Let us help you create a beautiful and sustainable landscape.'
Steve Bilson, CEO ReWater Systems
The original
Showers-to-Flowers™
irrigation system.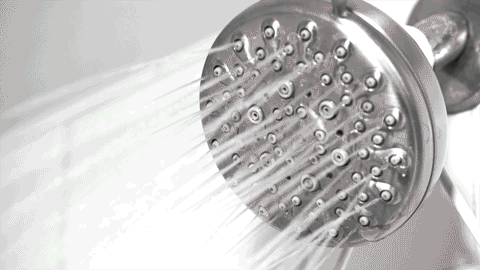 ReWater's 5th Gen. Complete Control – the simple solution to water management.