Greywater Irrigation Systems for Californians – intelligent evolution since 1990.
Now in our 5th Generation of controllers!
ReWater's proven systems satisfy your greywater mandate, irrigation needs, LID, sustainability, and budget goals all at once.
"There are many reasons we've sold more greywater irrigation systems than all other companies combined. Call us and we'll explain them all."
Steve Bilson, CEO ReWater Systems
The original
Showers-to-Flowers™
irrigation system.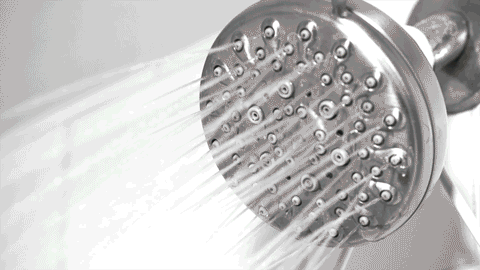 ReWater's 5th Gen. Complete Control – the simple solution to water management.